My Offer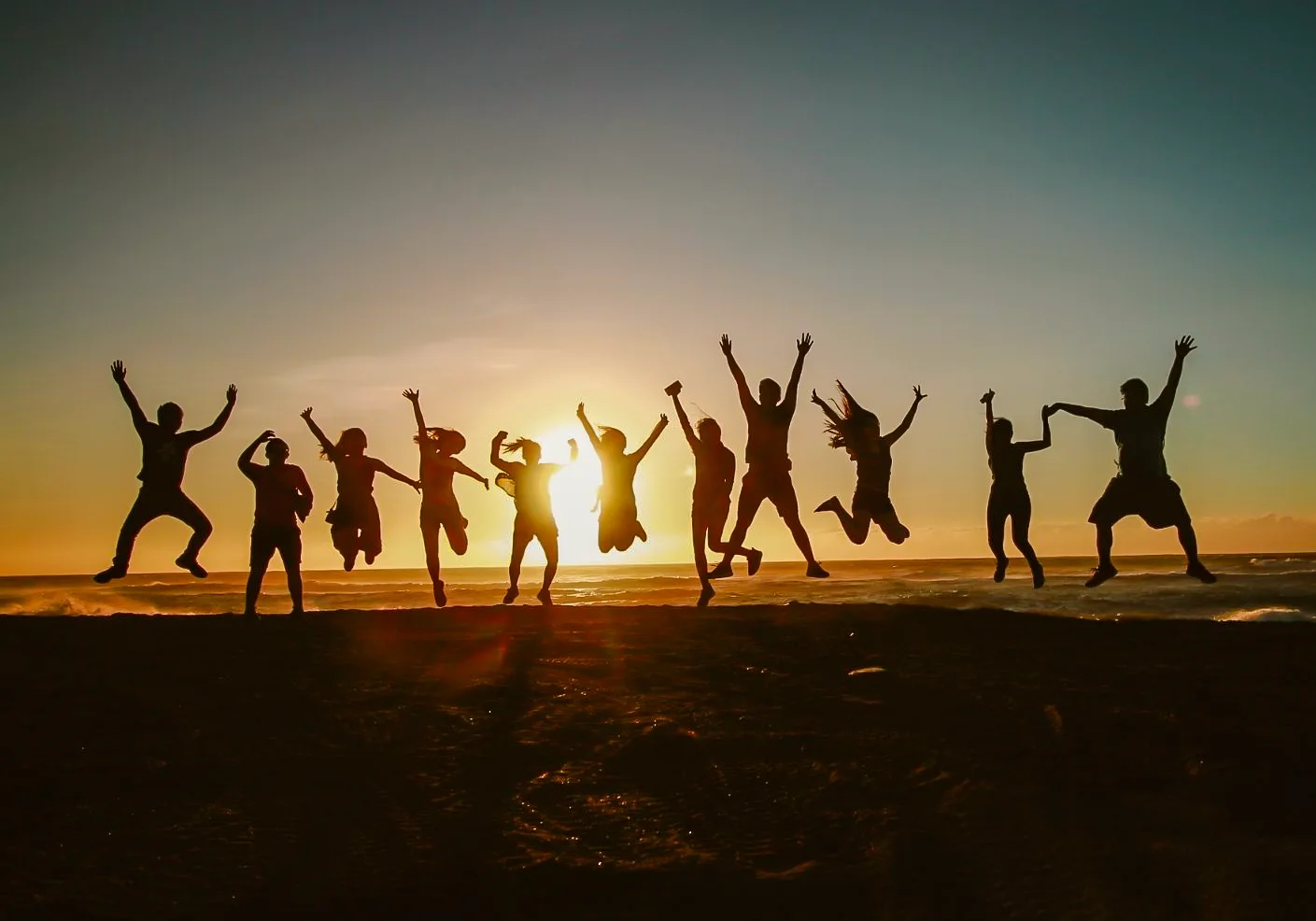 Get to know more about my services
Your expert on the island
You will learn about a way of visiting based partly on the philosophy of 'backpacking', where the traveller not only wants to visit a place, but also wants to discover, feel, the culture of a country, in the broad sense of the word, in order to understand it as a consequence, delighting in its diversity.
Do you have an idea of what you would like to see?

Are you interested in a topic in particular: history, archaeology, photography, etc.?

Are you looking for an adventure suitable for children?

Do you have a full/half day/a few hours at your disposal and don't know how to manage it?

Do you rent a car and want to explore the island on your own, hiring a licensed guide to go with you?
Why work with me?
1.

It's easy! I have a sound knowledge of the Canary Islands and, above all, a guide's licence. This means that I operate legally! My business is registered, I pay taxes and insurance here.

2.

Thanks to my licence as a guide and tour operator, I offer my guests a whole range of services and benefits that are unavailable when using companies operating in the informal sector.

3.

Long experience in tourism and numerous contacts mean that I will find all the information you need, including the most unusual facts!

4.

You don't have to search on your own. Don't waste your time! You will get all the information you need from one trusted person.
My trips:
Find out more!
Discover Gran Canaria with me
I will help you discover the true beauty of Gran Canaria, its diverse landscape and hidden corners. Write to me about your new adventure!