My Story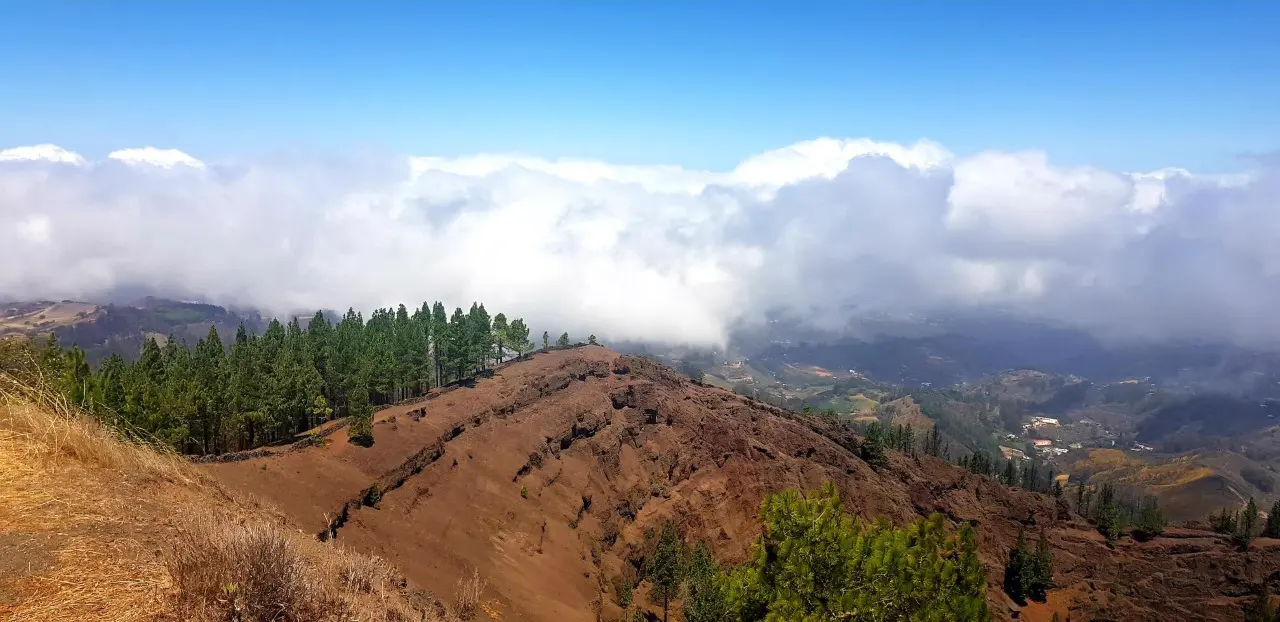 From Asia to the Canary Islands
The beginnings of travels
It is no coincidence that travel has become a way of life for me. I have always dreamt of visiting countries and continents.
Year 1997

My first trip

The choice fell on south-east Asia. Excited, I run to the main post office in the Indonesian capital (Jakarta) to pick up the letters that have been arriving for months. These are times without mobile phones or the Internet. I sit down in a nearby local bar, sipping my favourite mango juice, and begin to immerse myself in a reading filled with European civilisation :) A few years earlier, I never even dreamed that I would find myself here and that my dreams of distant exotic travel, discovering the most beautiful corners of the world, would come true.

In search of new corners

Vietnam, Myanmar and other...

At that time, travelling was not as easy as it is today. However, I already knew then that I wanted to travel, getting to know a country inside out, the authentic places, the real people, the local culture and gastronomy, away from the tourist resorts, enjoying the moment. Subsequent journeys, countries and continents: Vietnam, Myanmar, Borneo, Ecuador, Galapagos Islands, Laos, Philippines and many more have become my passion.

Gran Canaria

My place in the world

2008 and working in tourism brought me to the Canary Islands. Destiny or a matter of choice? After all, I was born on 12th October - Columbus arrives in America, a national holiday in Spain. The answer doesn't matter, what's important is the place that has become my home and that I want to show to everyone who is fascinated by the world.
Find out more!
Discover Gran Canaria with me
I will help you discover the true beauty of Gran Canaria, its diverse landscape and hidden corners. Write to me about your new adventure!